In the Dust.

Drawings for the historical drama ,,In The Dusk'' ( lt. ,,sutemose'' ) directed by Šarūnas Bartas, focusing on the Lithuanian partisan war, which took place after WWII. The Visuals reflect poor landscapes, slow pace, close-up plans of a characters and their inner dramas.

Year of the project: 2017. Client: Studia Kinema







It's a 10-part introductory video course explaining what patients and families can do after cancer diagnosis.

The project is already realised and you can explore it here https://curve.life.
Year of the project: 2019. Client: animation production agency 'Eallin', UK


‌
‌TV advertising.
‌
A series of storyboard for TV commercials for LIDL.
‌Year of the project: 2020. Client: 'Not Perfect' agency, LT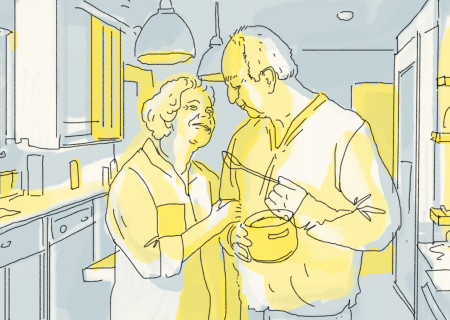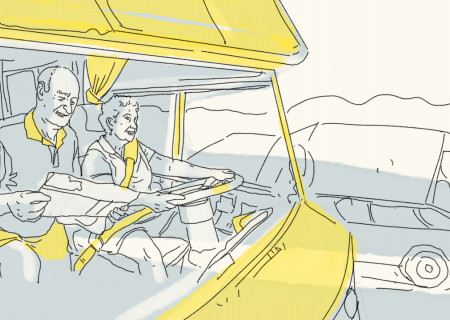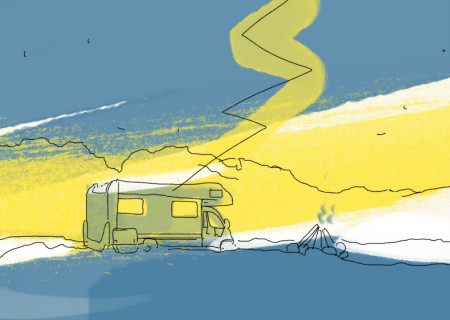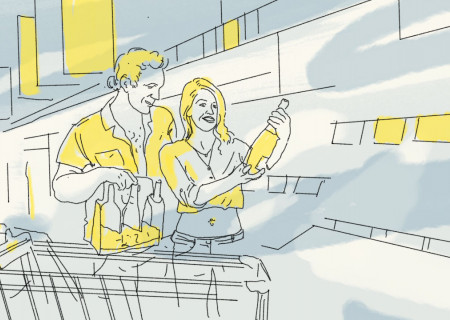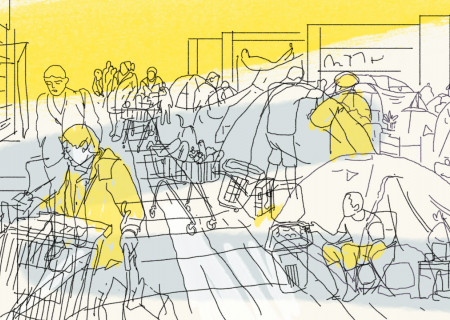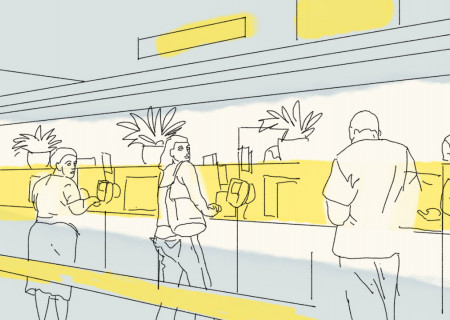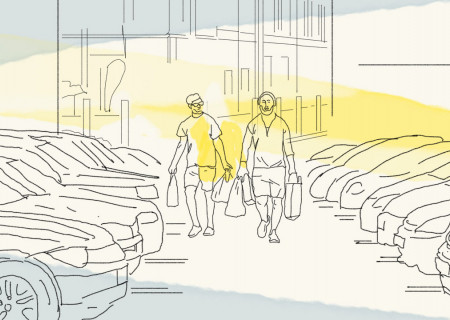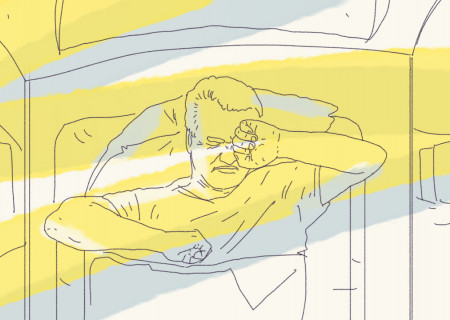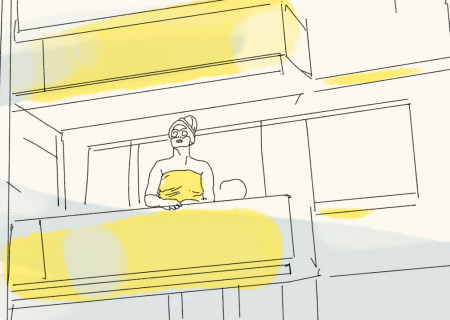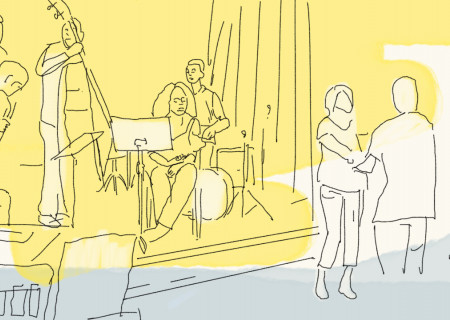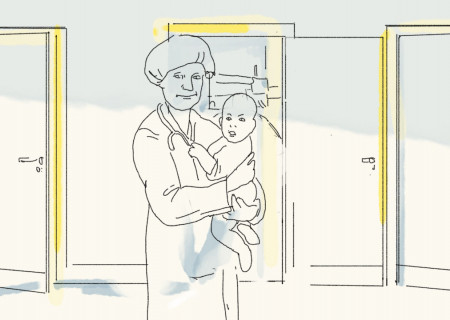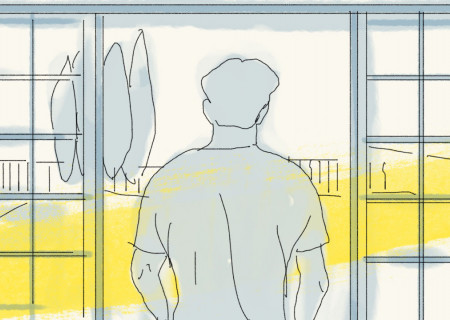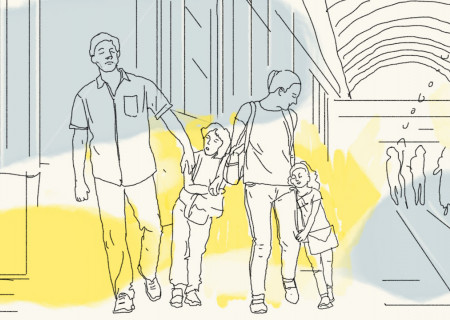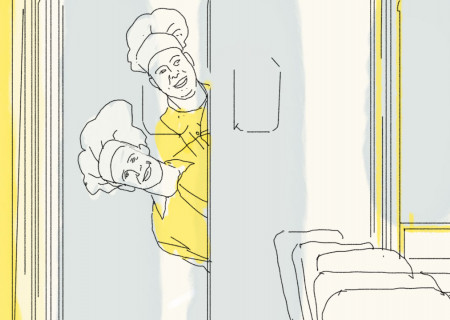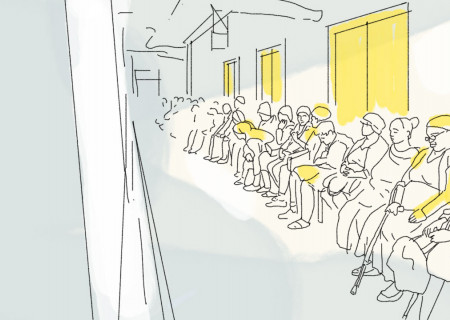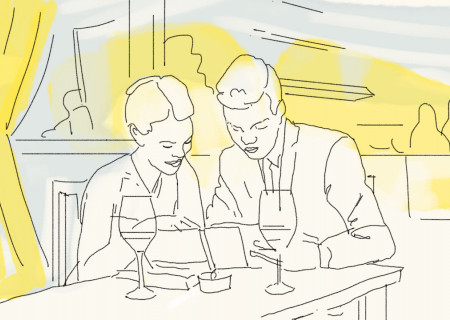 TV advertising.


‌


A series of storyboard for TV commercials for Utenos.




‌Year of the project: 2020. Client: 'New! Creative agency', LT